Do not sell or share my personal information
As described in our Privacy Policy, we collect personal information from your interactions with us and our website, including through cookies and similar technologies. We may also share this personal information with third parties, including advertising partners. We do this in order to show you ads on other websites that are more relevant to your interests and for other reasons outlined in our privacy policy.
Sharing of personal information for targeted advertising based on your interaction on different websites may be considered "sales", "sharing," or "targeted advertising" under certain U.S. state privacy laws. Depending on where you live, you may have the right to opt out of these activities. If you would like to exercise this opt-out right, please follow the instructions below.
If you visit our website with the Global Privacy Control opt-out preference signal enabled, depending on where you are, we will treat this as a request to opt-out of activity that may be considered a "sale" or "sharing" of personal information or other uses that may be considered targeted advertising for the device and browser you used to visit our website.
To opt out of the "sale" or "sharing" of your personal information collected using cookies and other device-based identifiers as described above, you must be browsing from one of the applicable US states referred to above.
Who We Are?
Decorotika is a modular furniture manufacturer focused on creating its own designs.
It was born with the idea of offering a wide range of home decoration products that fit the budget of many people. In this concept, where sustainability is always taken into consideration, functionality, quality, design and value are brought together.
Our main goal is to meet the expectations in the best way with modern, compatible, unique yet affordable products that we produce with quality materials, workmanship and environmentally friendly production standards.
What We Do?
Headquartered in Turkey, our company produces more than 1000 different furniture models which include TV stands, cabinets, tables, coffee tables, bookcases, computer desks, nightstands etc. We also provide assembly videos to make the product assembly easy for our customers.
Our products are mainly made of 18 mm thick standard quality melamine coated particle board, medium density fibreboard (MDF), metal (iron, steel), natural solid wood, plastic and tempered glass. The combinations of manufactured wood and metal or solid wood and glass are used in some models. We use metal and plastic furniture assembly/installation hardware.
Our Products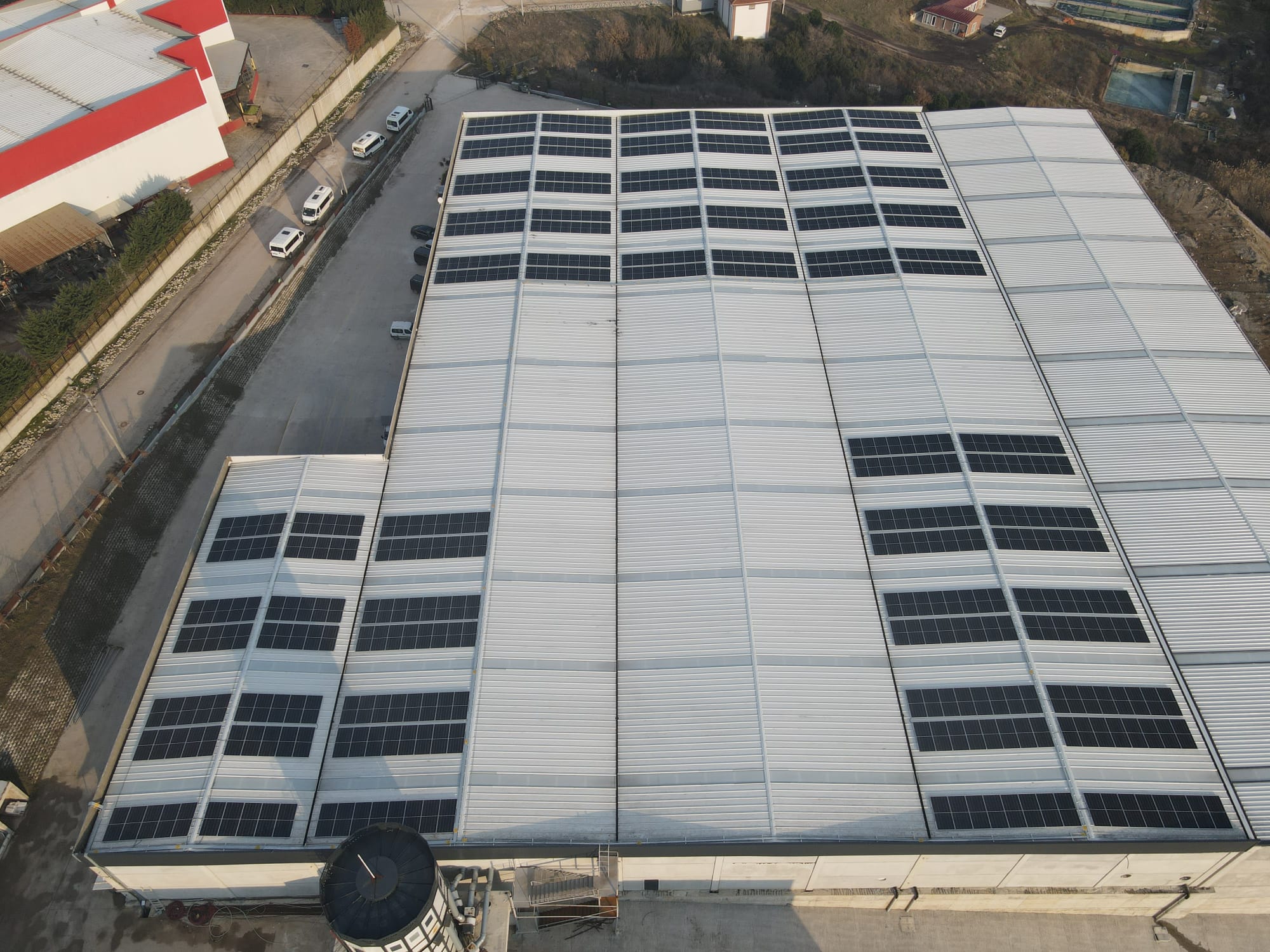 Our Commitment to Environment
Decorotika is the first fully solar energy powered modular furniture manufacturer in Turkey.
We want to create more sustainable and clean energy resources to decrease our carbon footprint. We obtain 80% of total power from solar panels installed on our factory roof.